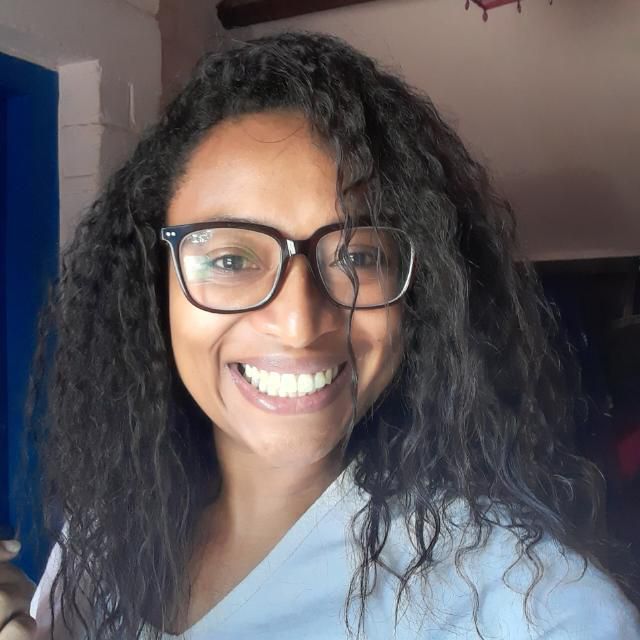 Directer/Co-Producer, Gaelle Borgia is a Pulitzer prize-winning journalist. She's been reporting from Madagascar for over 10 years. Born and raised in France, she started working as a journalist there, and in 2011, decided to start a new life in her origin country, Madagascar. Her dream job was working as a reporter in the field, traveling, and telling stories. She became a correspondent for major English and French speaking media, including New York Times, BBC, France 24, and had the opportunity to do several news reports on price variation, insecurity, lack of regulation in the vanilla sector. She is very interested in this topic as the capital of vanilla, Sambava, is her father's home town.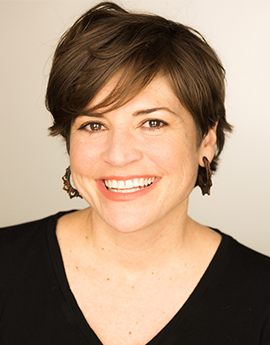 Producer, Maureen Lee Maloney, specializes in creating documentary content related to culture, science, and international issues. Her documentary web series, Girl Aspiring, has won awards for Social Impact and Best Documentary Series. She served as a Peace Corps Volunteer in Madagascar, and has lived and filmed throughout Africa, South America, and Asia.
Maureen holds an MSc in Biology and MA in Global Strategic Communications.
Associate Producer/Co-Director, Samson Kaed was born and raised in the vanilla region of Antalaha, Madagascar. Currently he studies Communication in the capital city of Antananarivo. He founded the English Association of the Region SAVA, and has a lot of experience educating others, as a librarian for CLUE, a cultural facilitator at Peace Corps Madagascar, and many other companies.
Director of Photography, Jaofeno Hopper is the owner of HPC Photography, a creative studio located in Antananarivo. He is originally from Sambava, Madagascar.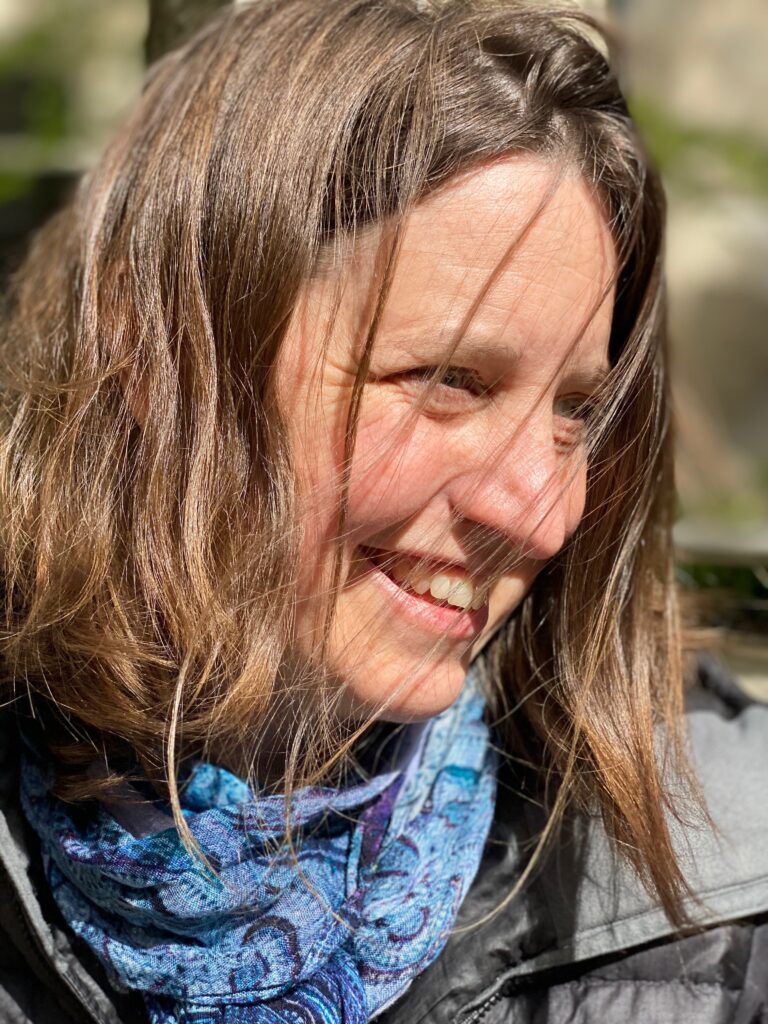 Associate Producer, Sarah Osterhoudt, Ph.D is an Environmental Anthropologist who works with vanilla growers in Madagascar to study cultural dynamics of agriculture and trade in Madagascar. She received her Ph.D. from Yale University and is currently an associate professor at Indiana University, Bloomington. Osterhoudt is the author of Vanilla Landscapes: Meaning, Memory, and the Cultivation of Place in Madagascar. She is currently working on a project, funded by the National Science Foundation, on the affective dimensions of violence and justice in Madagascar's vanilla boom.
Greg Campbell, Advisor
Greg is an acclaimed documentary filmmaker, nonfiction author, and journalist. His film, Hondros, premiered in 2017 at Tribeca Film Festival and won the Audience Award, Documentary First Place. His bestselling book, "Blood Diamonds", inspired the six-time Oscar nominated movie of the same name starring Leonard DiCaprio and Jennifer Connelly.
Karen Whitehead, Advisor
Karen is the award-winning producer/director of IMITATING LIFE – THE AUDACITY OF SUZANNE HEINTZ (2020) and HER AIM IS TRUE (2013). She is an accomplished journalist and former television producer.
---
If you join our email list, you'll receive occasional updates about screening events and opportunities to take action.